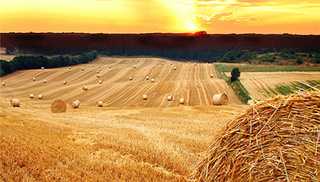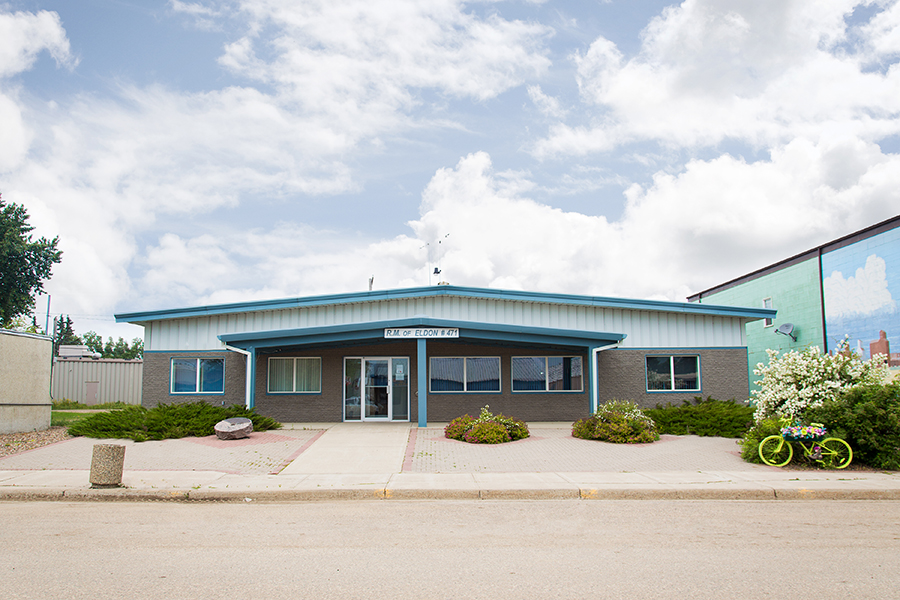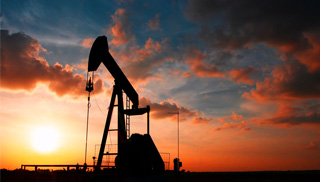 Welcome to the
Rural Municipality of Eldon No. 471 Website
SEASONAL EMPLOYMENT OPPORTUNITY
The R.M. of Eldon No. 471 is accepting resumes for the 2021 season for:
- Experienced Grader Operator
(Preference to applicants with backhoe/trackhoe and truck driving experience)
Applicants must hold a valid class 5 driver license with preference given to a class 1A. Only those considered for an interview will be contacted. Please submit resumes with at least 3 current references on or before August 4th, 2021 at 4:00 p.m. local time to:
R.M. of Eldon No. 471PO Box 130, 212 Main StreetMaidstone, Sask. S0M 1M0Phone: 306-893-2391Fax: 306-893-4644Email: rm471@sasktel.net
CONSTRUCTION
Beginning June 15, 2021, reconstruction of TWP 482 will begin. The reconstruction will consist of three miles between HWY 21 and Range Road 3240.
MAPS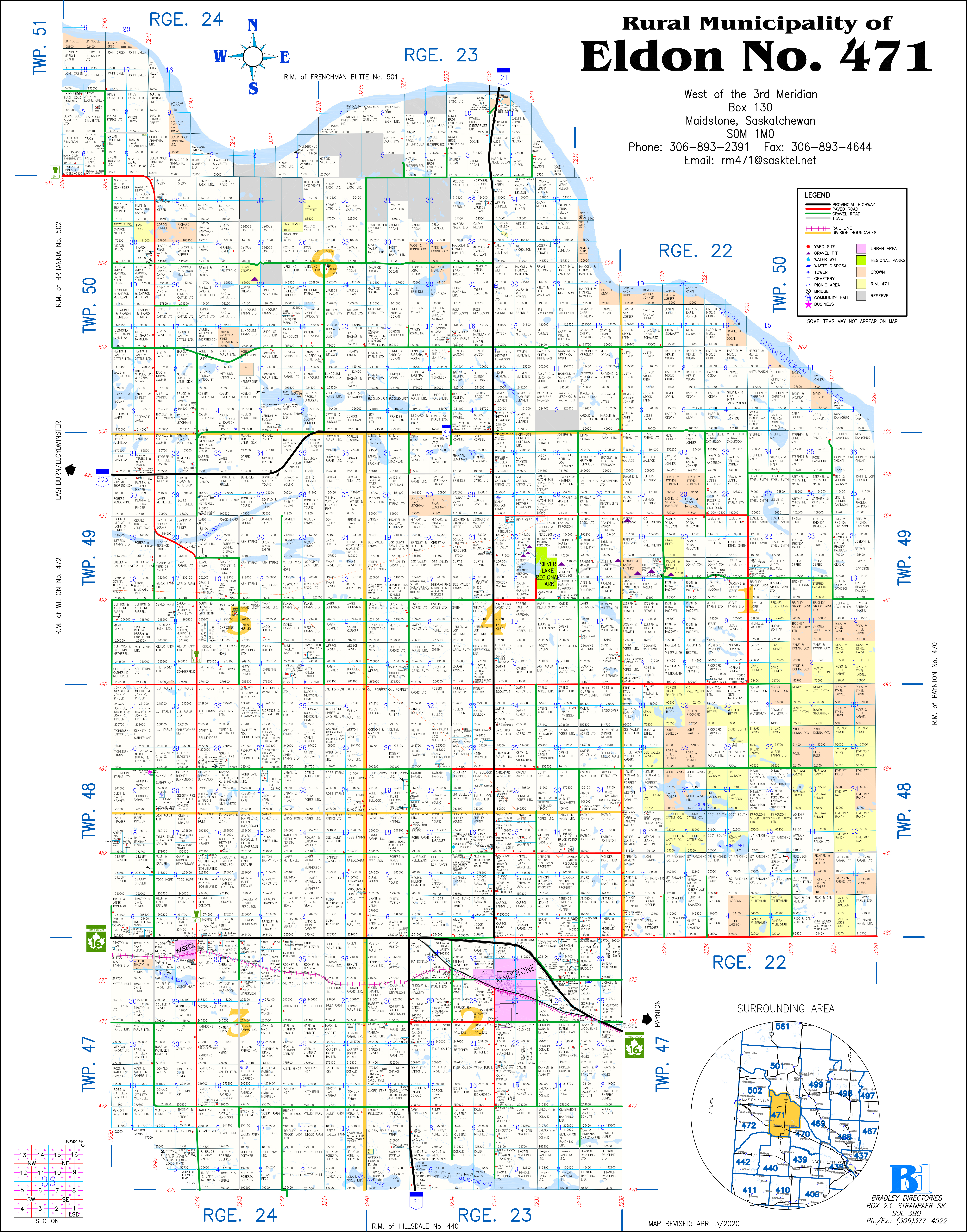 HOURS
Office Hours:
8 A.M. to 12 P.M. and 1 P.M. to 4 P.M. MST Mondays thru Fridays excepting statutory holidays.
LOCATION
The Office of the R.M. of Eldon No. 471 is located at 212 Main Street, Maidstone, Saskatchewan.