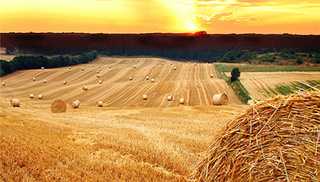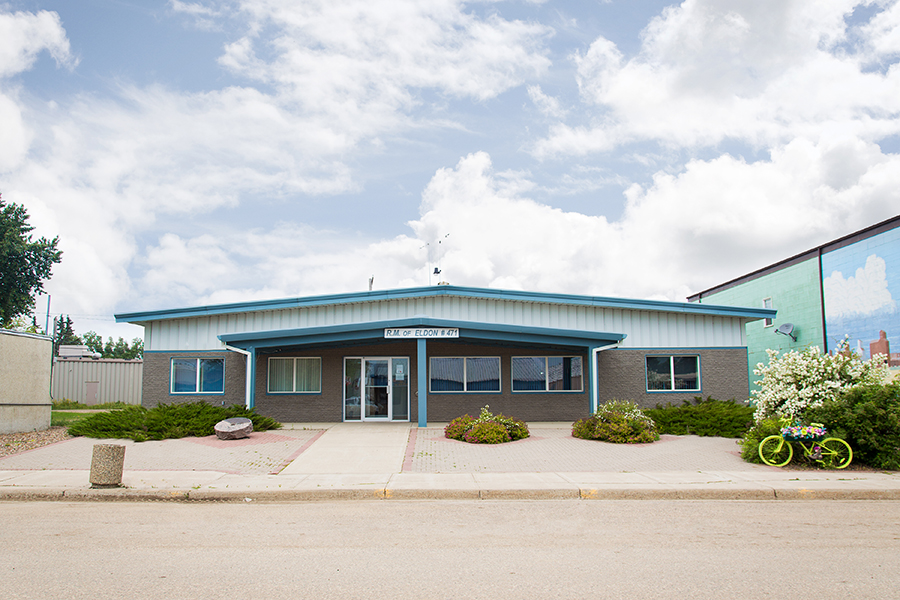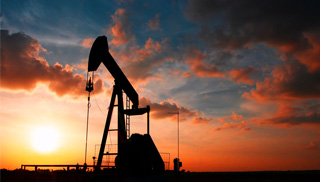 Welcome to the
Rural Municipality of Eldon No. 471 Website
Location
The Office of the R.M. of Eldon No. 471 is located at 212 Main Street, Maidstone, Saskatchewan.
Hours
Office Hours:
8 A.M. to 12 P.M. and 1 P.M. to 4 P.M. MST Mondays thru Fridays excepting statutory holidays.
NOTICE
THE R.M. OF ELDON NO. 471 OFFICE IS OPEN TO THE PUBLIC. MASKS ARE TO BE WORN BY ANYONE ENTERING THE OFFICE. TO ENSURE SOCIAL DISTANCING PROTOCOLS ARE BEING FOLLOWED WE ASK THAT ONLY ONE MEMBER OF THE PUBLIC BE IN THE OFFICE AT ONE TIME. A PLEXIGLASS BARRIER HAS BEEN INSTALLED AT THE FRONT COUNTER, HAND SANITIZER IS AVAILABLE, AND THE OFFICE IS CLEANED AND SANITIZED DAILY TO ENSURE THE SAFETY OF THE STAFF AND PUBLIC. BUSINESS WITH OUR MUNICIPAL OFFICE MAY ALSO BE CONDUCTED BY PHONE, FAX, OR EMAIL WITH THIS CONTACT INFORMATION DESCRIBED BELOW.
PHONE - 306-893-2391
FAX - 306-893-4644
EMAIL - rm471@sasktel.net
TO STAY UP TO DATE WITH CRITICAL COVID-19 INFORMATION CLICK HERE TO VIEW OR DOWNLOAD THE SASKALERT APP.
Maps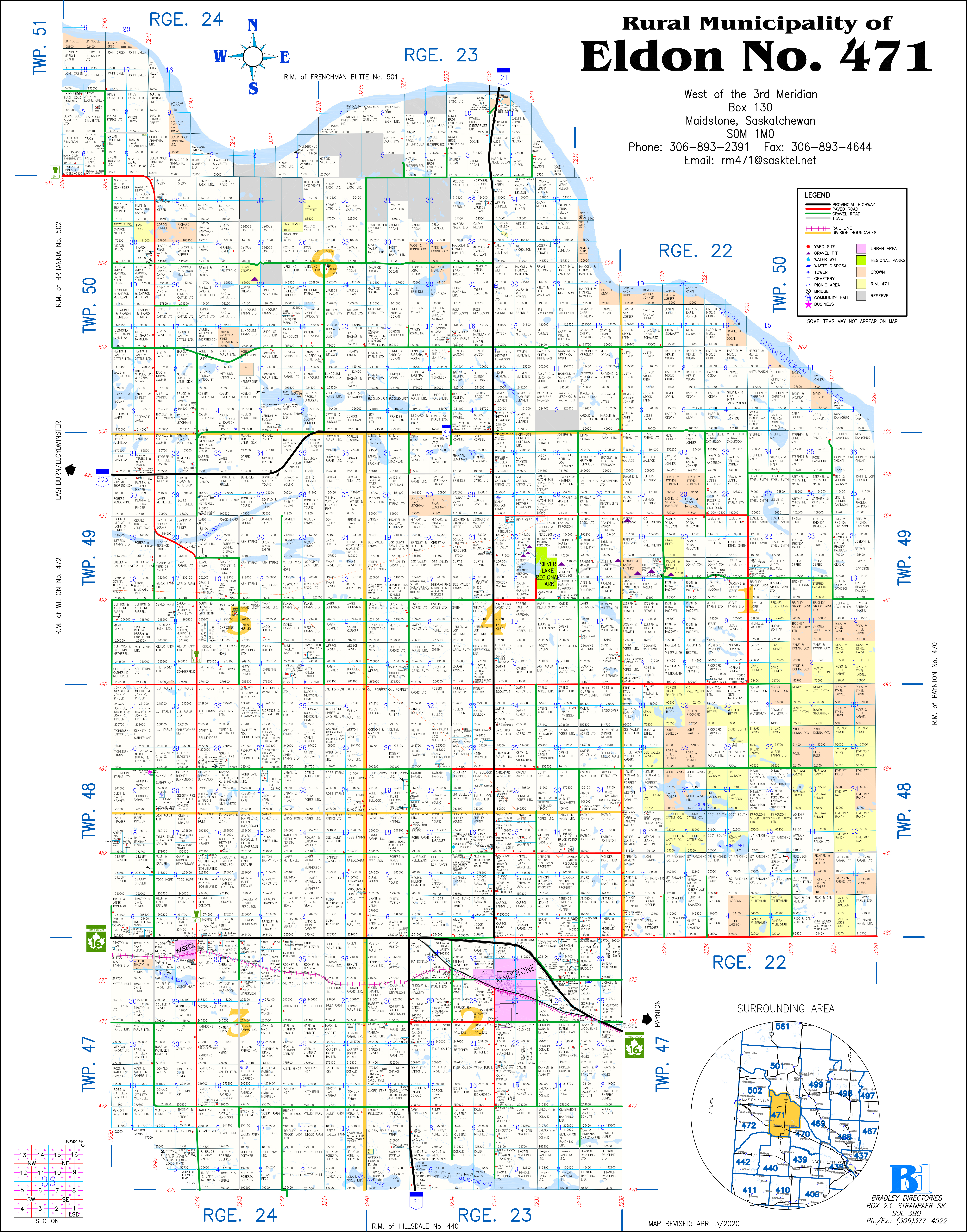 Weather
Maidstone, SK, APAS - RM of Eldon
High: -26.8°C
Low: -31.1°C
Current Weatherfarm Location
Maidstone, SK
APAS - RM of Eldon
x