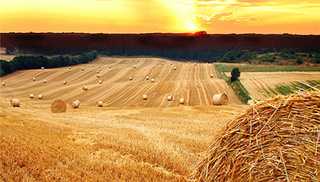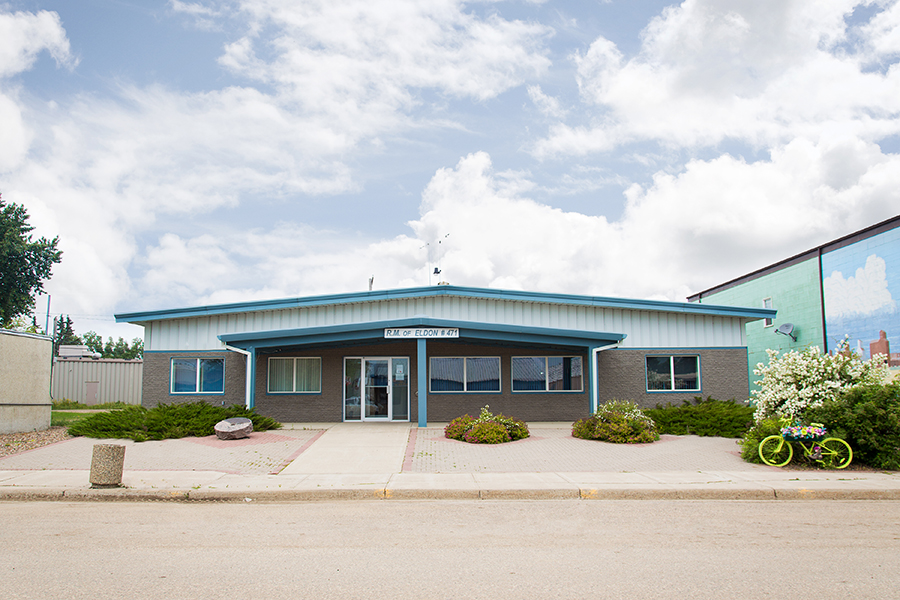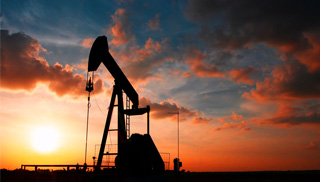 Welcome to the
Rural Municipality of Eldon No. 471 Website
PUBLIC NOTICE
Public Notice is Hereby Given That:
• the regular meeting of Council scheduled for Wednesday, November 10, 2021 is rescheduled to be held on Wednesday, November 17, 2021 commencing at 9:00 a.m. at the R.M. of Eldon No. 471 Municipal Office Boardroom in Maidstone, Saskatchewan.
Dated this 18th day of October, 2021
Lee Torrance Administrator
Canada-Saskatchewan Drought Response Initiative
Online application form, terms and conditions, and additional details are available at:
https://www.scic.ca/2021-canada-saskatchewan-drought-response-initiative
Producers can contact SCIC's dedicated toll free line at 1-844-723-1211 or directly email to skdri@scic.ca.
MAPS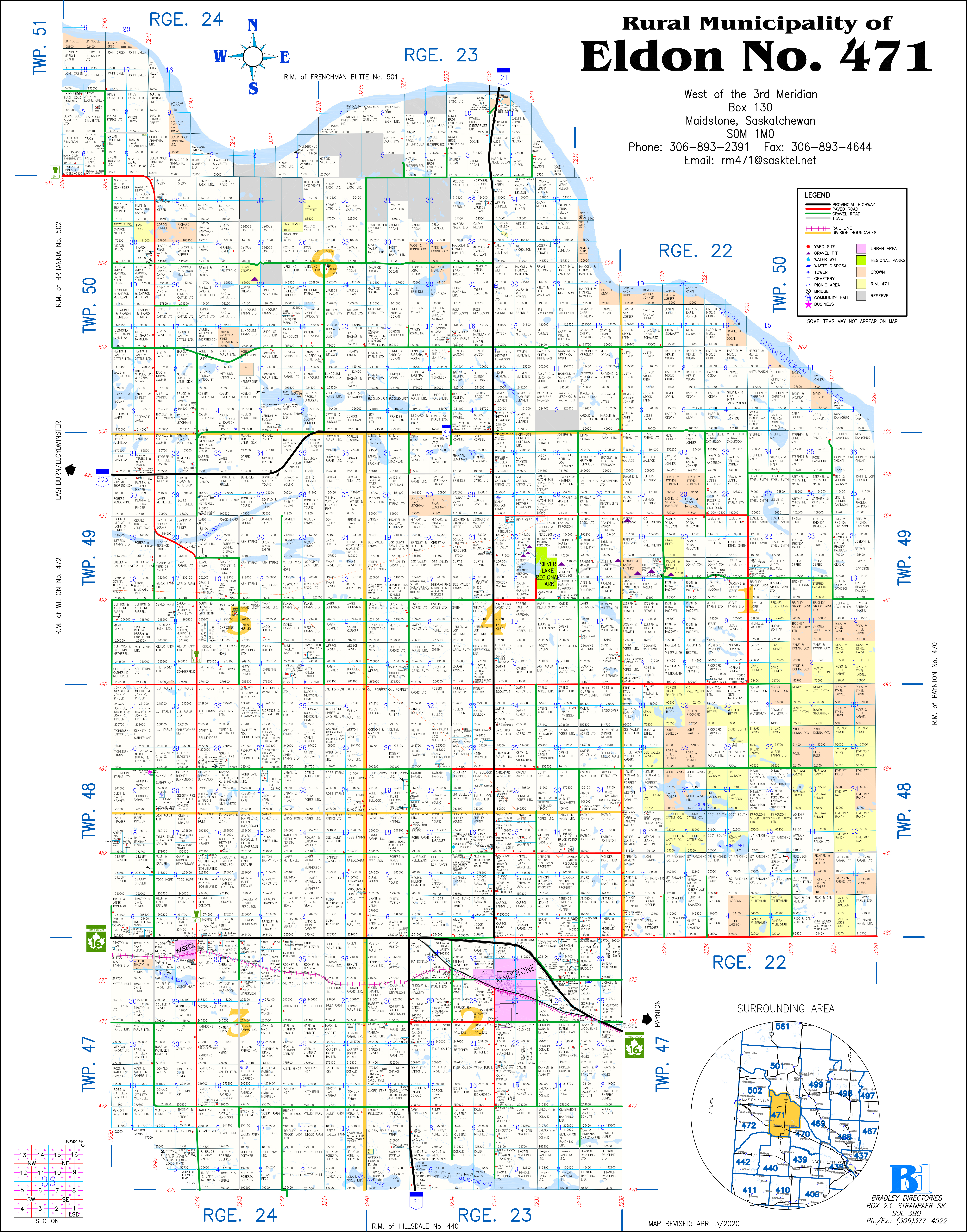 HOURS
Office Hours:
8 A.M. to 12 P.M. and 1 P.M. to 4 P.M. MST Mondays thru Fridays excepting statutory holidays.
LOCATION
The Office of the R.M. of Eldon No. 471 is located at 212 Main Street, Maidstone, Saskatchewan.