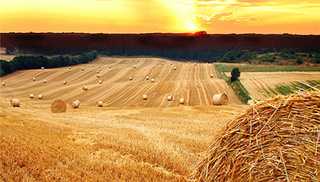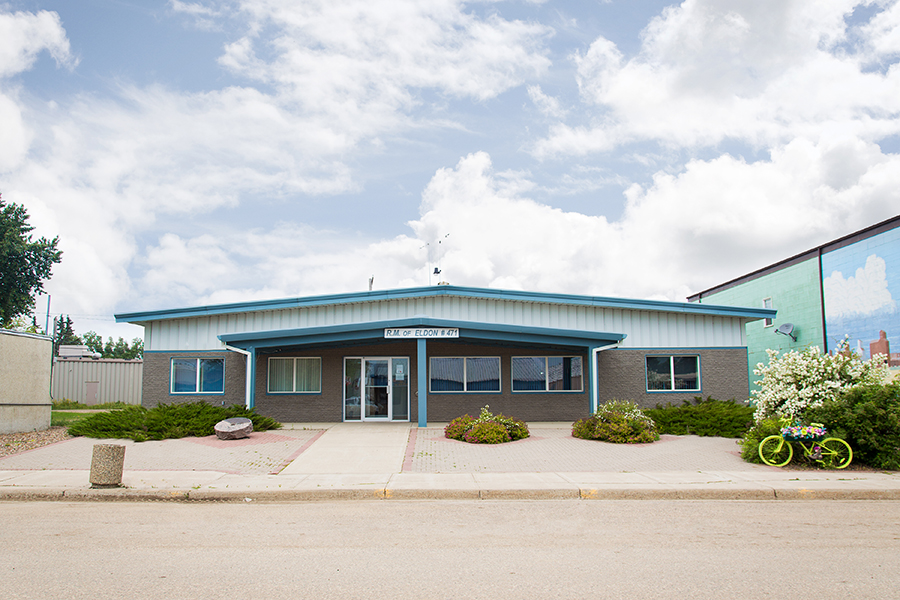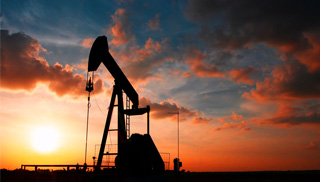 Welcome to the
Rural Municipality of Eldon No. 471 Website
PUBLIC NOTICE

Public notice is hereby given that the following matter:

• Setting remuneration for council and/or committee members and other bodies established by the council
will be considered by the Council of the R.M. of Eldon No. 471 at the meeting scheduled for Wednesday, December 8, 2021 commencing at 9:00 a.m. local time at the R.M. of Eldon No. 471 Municipal Office in Maidstone, Saskatchewan.

Dated this 18th day of November, 2021.
Lee Torrance
Administrator
____________________________
Canada-Saskatchewan Drought Response Initiative
Online application form, terms and conditions, and additional details are available at:
https://www.scic.ca/2021-canada-saskatchewan-drought-response-initiative
Producers can contact SCIC's dedicated toll free line at 1-844-723-1211 or directly email to skdri@scic.ca.
WINTER WEIGHTS
THE WINTER WEIGHT SEASON HAS BEEN POSTPONED AS STATED BY THE MINISTRY OF HIGHWAYS AND INFRASTRUCTURE. SUMMER SECONDARY WEIGHTS CONTINUE TO BE IN EFFECT IN THE R.M. OF ELDON NO. 471 UNTIL FURTHER NOTICE.
____________________________
BURNING PERMITS
The partial fire ban has been lifted as of November 10, 2021. Please contact our office at 306-893-2391 to obtain a burning permit.
__________________________
MAPS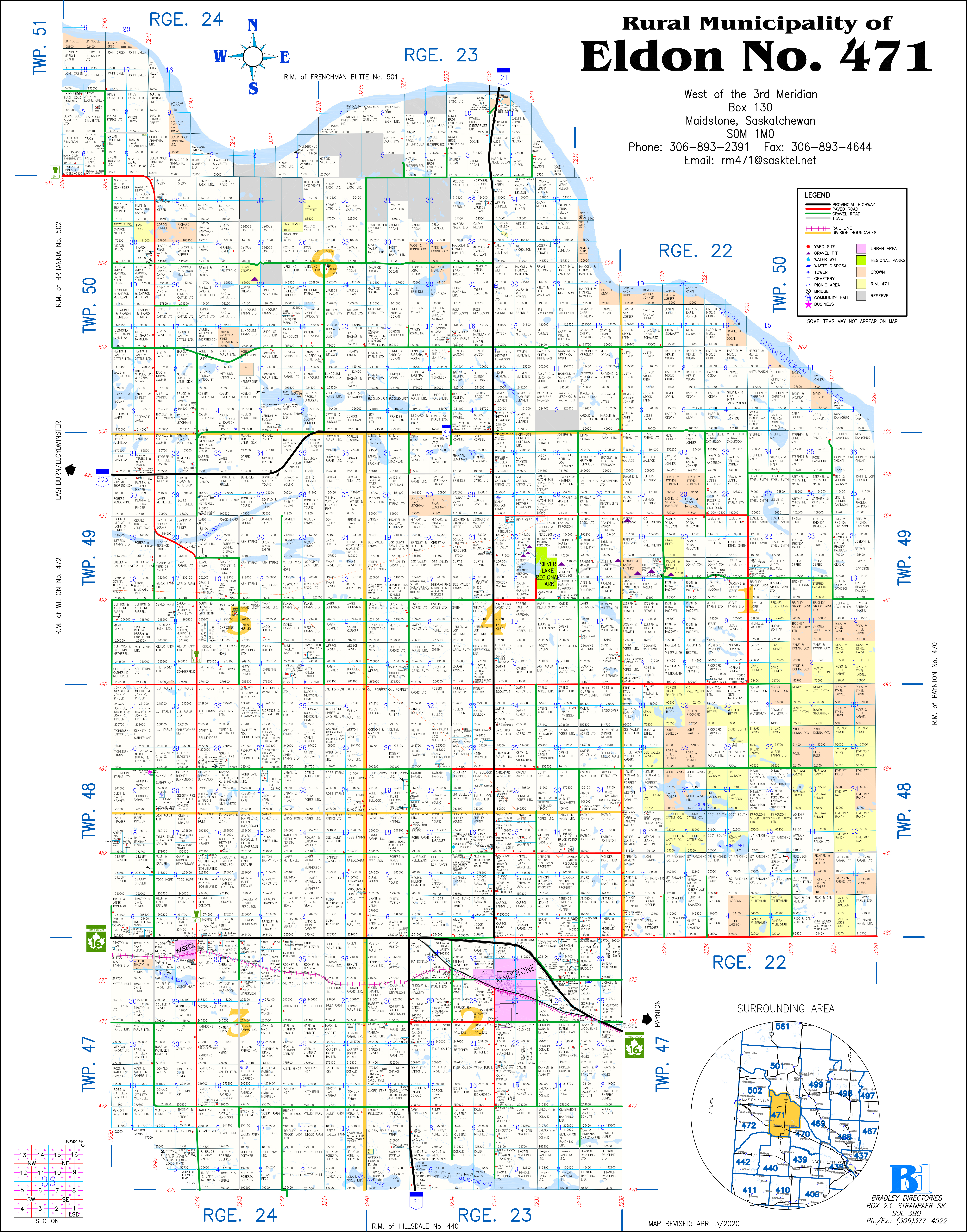 HOURS
Office Hours:
8 A.M. to 12 P.M. and 1 P.M. to 4 P.M. MST Mondays thru Fridays excepting statutory holidays.
LOCATION
The Office of the R.M. of Eldon No. 471 is located at 212 Main Street, Maidstone, Saskatchewan.