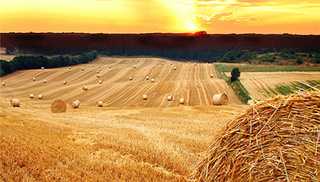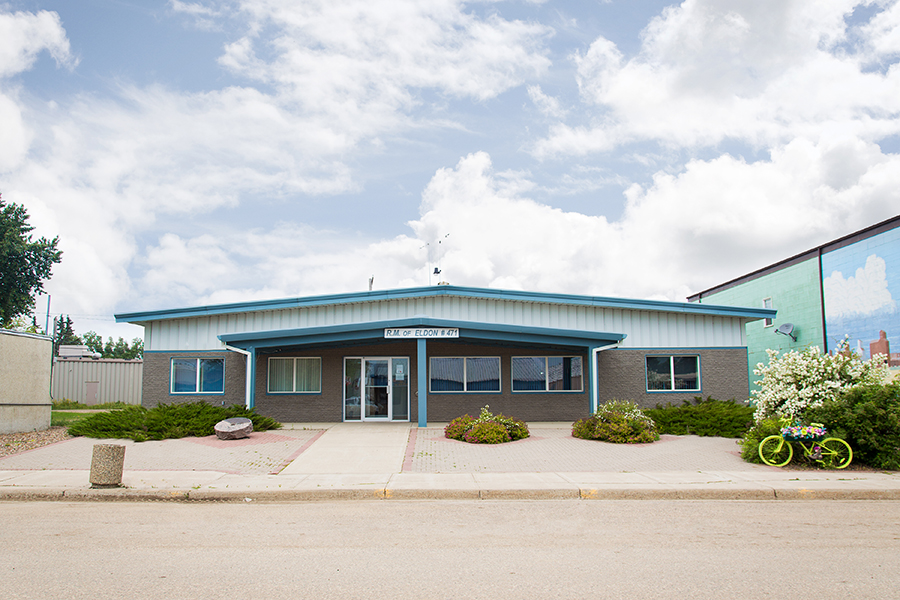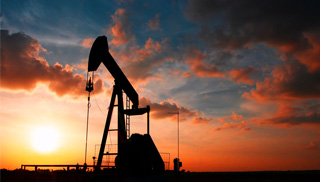 Welcome to the
Rural Municipality of Eldon No. 471 Website
Location
The Office of the R.M. of Eldon No. 471 is located at 212 Main Street, Maidstone, Saskatchewan.
Hours
Office Hours:
8 A.M. to 12 P.M. and 1 P.M. to 4 P.M. MST Mondays thru Fridays excepting statutory holidays.
Notices
Every person starting a fire in a rural municipality has responsibilities under The Wild Fire Act.
The rural municipality does not issue overweight permits for any loads which can be divided. For non-divisible loads, over secondary weights a written permit is required. To obtain an annual permit contact the office for further details.
A development permit is required for all development in the municipality. Contact the office for further details.
Maps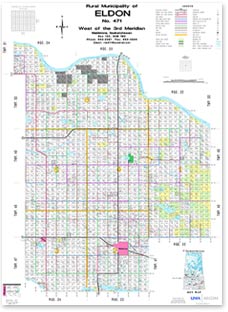 Weather
Maidstone, SK, APAS - RM of Eldon
High: -26.8°C
Low: -31.1°C
Current Weatherfarm Location
Maidstone, SK
APAS - RM of Eldon
x